Co-operative Education and Work-Integrated Learning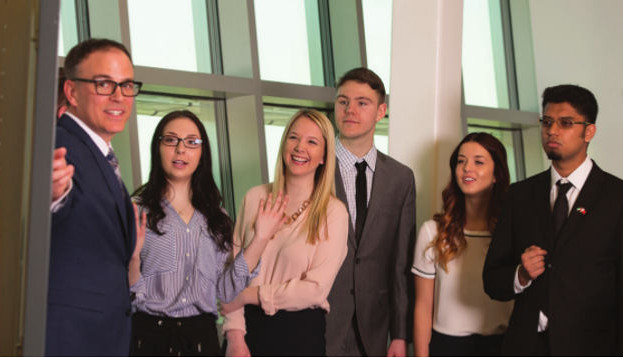 Co-operative Education
Co-operative education is a formal part of the curriculum that integrates classroom study with workplace experience. When you are enrolled in co-operative education, you are able to find jobs in your field more easily, attain higher starting salaries upon graduation, and have lower student debts than those who have not participated in a co-op program.
Work-Integrated Learning
The RBC Work-Integrated Learning Program, as part of RBC Future Launch initiative, is aimed at bridging the gap between the classroom and the work world. The program combines classroom learning with practical application in the workplace, relevant to a student's program or career goals. This helps Lakehead University students gain technical, entrepreneurial, and social skills and equip them with the resources and networks to build successful careers and businesses.