The Co-op Student Handbook is meant to provide students with easy access to all their common co-op questions. Most of the student handbook content is also located here, on the co-op website. 
Students now have access to information about work terms, job search, fees, and much more all in one place!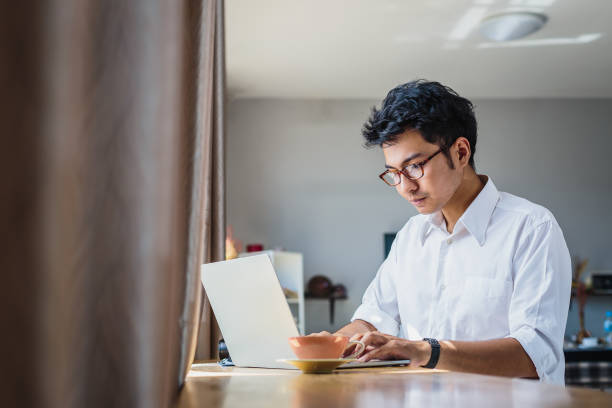 If you have any questions not answered in the handbook please reach out! 
Email: coop@lakeheadu.ca